Keeping Reptiles - The Basics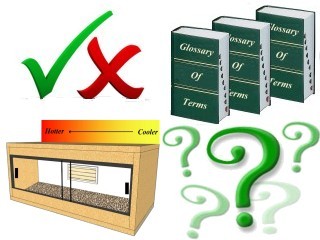 Welcome to Scales and Fins Keeping Reptile - The Basics!
This is the place to start in what will hopefully be a rewarding and enjoyable experience.
Here we introduce you to the basics and give you advice that will hopefully allow you to make the right decisions.