Reptile Food Section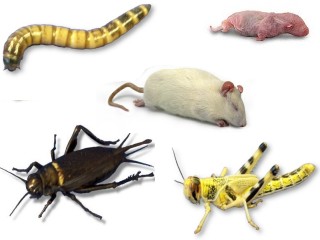 As in any other animal what you feed your reptile will have an impact on its health.
Especially for insectivores and omnivores, there are a few fundamental concepts that you need to grasp to ensure that you are optimizing the nutritional benefits of the food your pet eats.
Below we look at the most common food stuffs available and also how to maximize their benefit.