Introduction To Reptile Equipment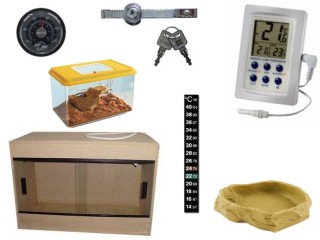 Welcome to Scales and Fins Reptile Equipment section!
We have compiled a list of the essential items that are required for a successful vivarium setup.
A word of warning as most of these work from household power supplies, you must be careful that you have followed the manufacturers instructions thoroughly.
If in doubt consult your local pet supplier, or a qualified electrician.