Keeping Aquatics The Basics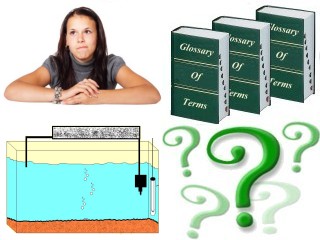 Welcome to Scales and Fins Aquatic Basics Section!
This is the place to start in what will hopefully be a rewarding and enjoyable experience.
Here we introduce you to the basics and give you advice that will hopefully allow you to make the right decisions when setting up your first aquarium.