Aquatic Feeding Section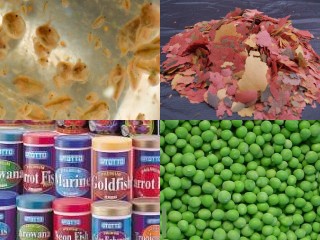 Welcome to Scales and Fins Aquatic Feeding Section!
There is now a wide range of choice in foodstuffs, which are available to feed your aquatic pets.
In the sections beneath we look at the most common dried and live foods that you will encounter.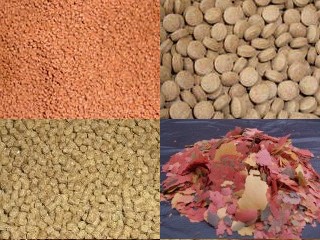 With the popularity of the hobby of fish keeping manufacturers have produced an array of different food stuffs.
These have been designed either for certain types of eaters or for specific purposes such increased colouration or to condition for breeding. more...