Aquatic Care Sheet Section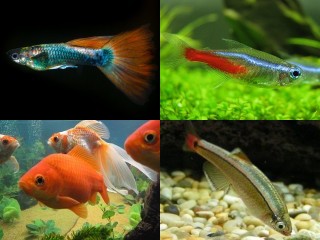 Welcome to Scales and Fins Aquatic Care Sheet section!
Here we have selected what are generally considered the best species for the beginner or intermediate hobbyist.
Just because our selections are less demanding than many species, this in no ways means that they will not offer you great rewards even as you become a more experienced hobbyist.